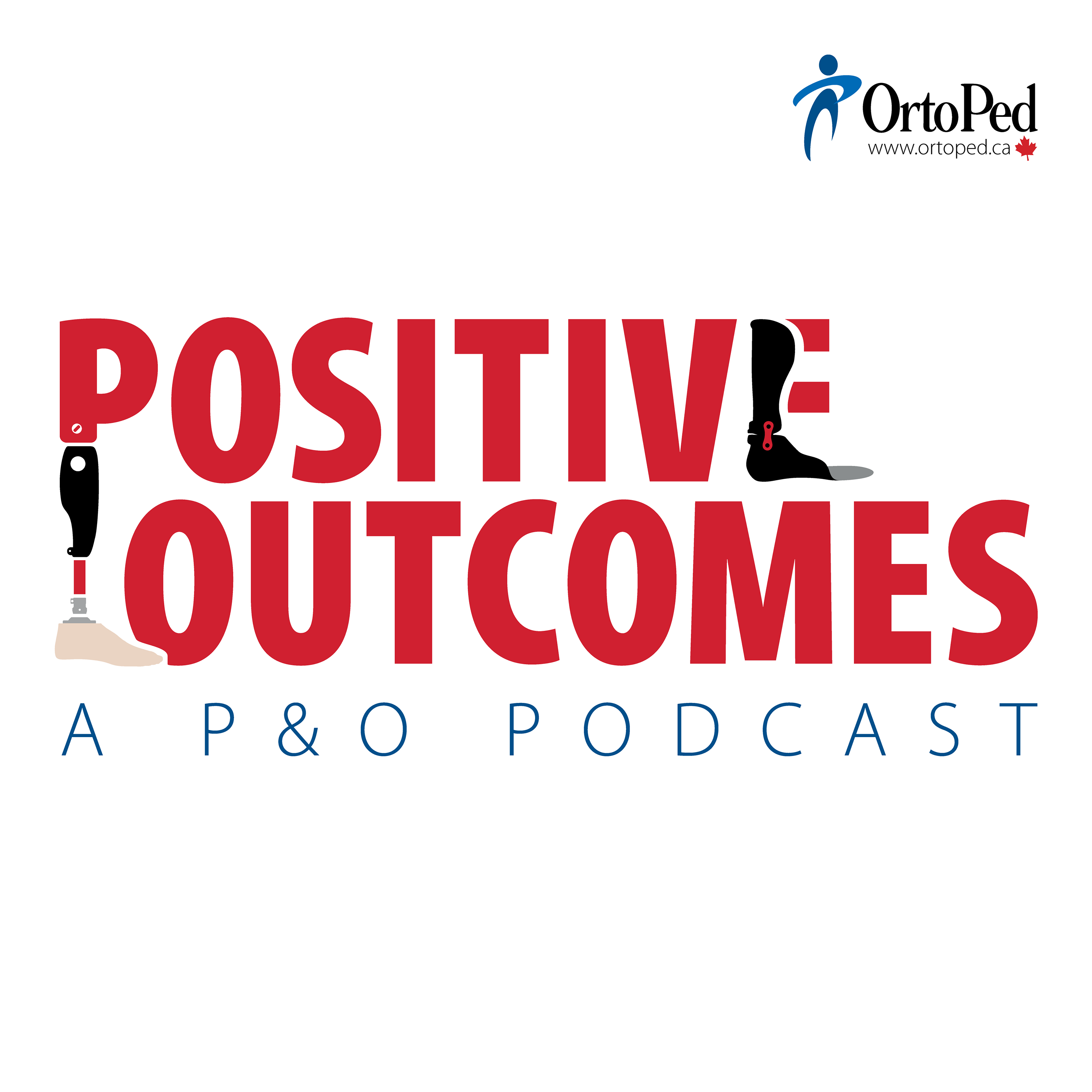 Wanting to stay informed of new happenings going on in the P & O industry? Always curious as to the process of how products are developed?
Welcome to the  Positive Outcomes: A P & O Podcast.
Every other week beginning March 11th, Positive Outcomes provides a space for those in the P&O community to discuss topics that matter. From new technologies, concepts and procedures, to inspirational stories Positive Outcomes keeps clinicians and technicians alike in the community up-to-date.
Episodes of Positive Outcomes are released every other Thursday morning wherever you get your podcasts.